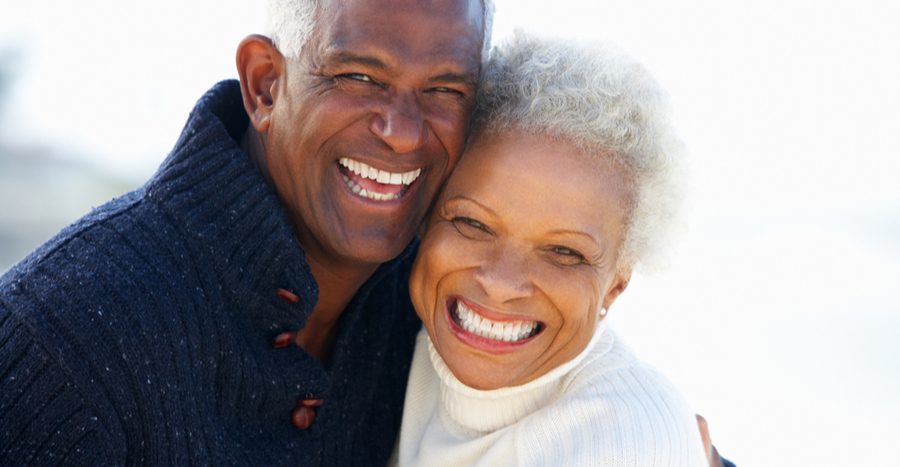 Does it feel like you are always spending time at a doctor's office, but they are not making the most time for you? Are you frustrated with the current care you are receiving for your chronic medical condition? Consider chronic care management with Your Family Medical! Choosing this healthcare method guarantees you time with our staff every month, and we are committed to helping you with chronic conditions impacting your daily life. Learn more about this method during a consultation with our team at any of our offices in Texas!
What Is a Chronic Condition?
A chronic condition is considered a condition that impacts your health and daily life for at least one year or more. Common chronic conditions include:
Arthritis
Asthma
Diabetes
Heart disease
High blood pressure or hypertension
Lupus
Multiple sclerosis (MS)
Osteoporosis
Sleep apnea
It is important to seek regular medical attention to learn how to manage your condition and symptoms, and our team in Texas can help.
What Is a Chronic Care Management?
Chronic care management is a method of medical care that guarantees at least 20 minutes of time with our experienced staff each month for those you are living with two or more chronic conditions. Not only does this encourage regular check-ups and accountability, it helps motivate you and keep you on track with your medical care!
How Could I Benefit from Chronic Care Management?
Chronic care management allows our team to closely examine your chronic conditions and make proper recommendations. No two people are the same, so no two treatment plans should be the same! You will receive the individualized and personalized care you deserve.
One of the most frustrating things about visiting the doctor can be feeling like you can never secure an appointment or your time with the staff is rushed. This treatment method guarantees you the time to receive the help you need.
Living with any medical condition can be stressful, and chronic conditions can be difficult to handle. Chronic care management allows for the closely monitored management and recommendations of management and symptoms. Regular appointments allow our team to make any necessary adjustments to assist you with living a healthy lifestyle.
Am I a Good Candidate?
Chronic care management is commonly recommended to those experiencing two or more chronic conditions. A consultation with our qualified team in Texas will help us understand your needs and make the proper recommendations for the best management of your conditions and the symptoms associated with them.
Schedule Your Consultation!
To explore the benefits of chronic care management, contact us today at Your Family Medical! Schedule a consultation with our team in Texas to visit one of our offices in Bedford, Benbrook, Denton, or Lewisville. We are committed to helping ensure you are receiving the best possible care for your health concerns.