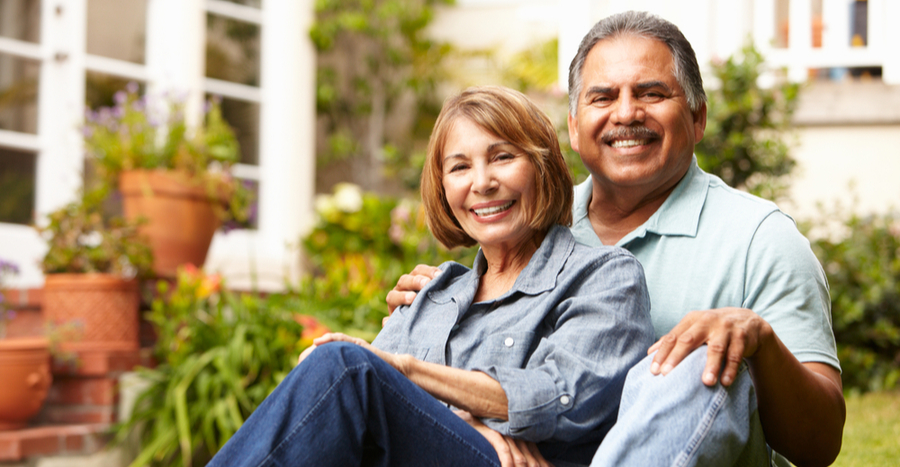 Has constant pain affected your daily life? Are you frustrated with not seeing results from anything you have tried? It may be time to seek professional help. Pain management services help you receive customized care and treatment to reduce the pain you experience. There are a variety of treatment options available, and it is critical that the best option for you and your lifestyle is chosen. Explore your options and the potential benefits during a consultation with our team at Your Family Medical at one of our Texas offices!
What Is Pain Management?
Pain management is an approach to care to address all aspects of the pain experience. Each person experiences pain differently, and treatment for pain should be treated just as uniquely. Choosing this branch of medicine helps you to receive individualized care tailored to your needs and preferences.
There are different types of pain, and there are a variety of causes and treatments. It is critical to uncover what is causing the pain to adequately recommend what will be the most effective treatment for that type of pain.
What Types of Pain Are Treated?
Arm Pain
Back Pain
Cancer Pain
Diabetic Neuropathy
Fibromyalgia
Foot Pain
Hand Pain
Headaches
Hip Pain
Knee Pain
Leg Pain
Migraines
Sciatica Pain
Trunk Pain
Upper extremity Pain
How Is Pain Treated?
Injections and Blocks

Caudal Steroid Injection
Celiac Plexus Block
Cervical Steroid Injection
Epidural Steroid Injection
Facet Injection
Ganglion Impar Block
Intercoastal Nerve Block
Knee Joint Injection
Medial Branch Block
Occipital Nerve Block
Root Block
Sacroiliac Joint Injection
Transforaminal Injection
Trigger Point Injection

Kyphoplasty/Vertebroplasty
PRP (Platelet-Rich Plasma)
Stem Cell Therapy
What Could I Expect from Treatment?
Pain management treatment plans will differ for each person based on their lifestyle and their condition. There are a variety of factors taken into account when developing a treatment plan, such as:
Conditions that affect the pain
Intensity and duration of the pain
Natural areas of the body related to pain and its causes
Overall history of or your relationship with pain
While medication or opioid treatments are often the first treatment method that comes to mind for pain management, this treatment is more than just pills. One of the most common recommendations for pain management is therapy, especially physical therapy. If you are interested in non-opioid treatment methods, another choice is alternative medicines or treatments, such as acupuncture. Our qualified team in Texas understands that pain has more than just a physical impact on your daily life, and we are committed to helping you feel your best.
Am I a Good Candidate?
Most people experiencing chronic pain could benefit from a pain management technique. However, it is essential to first have a consultation with our qualified team in Texas. This consultation will help us understand your experience, determine a likely cause for the pain, and make the proper recommendations for treatment options for you and your lifestyle.
It is important to have realistic expectations for treatment, and it is important to remember results will vary for each person and treatment method chosen.
Pain and Wellness Services – Schedule Your Consultation!
Locations in Lewisville, Bedford, Benbrook, Justin & Boyd Texas
You do not have to let chronic pain rule your life or prevent you from pursuing the lifestyle you want. Contact us today at Your Family Medical and schedule a consultation to learn more pain management treatment options. Our team proudly serves Texas with offices in Bedford, Benbrook, Denton, and Lewisville. Take control back today!