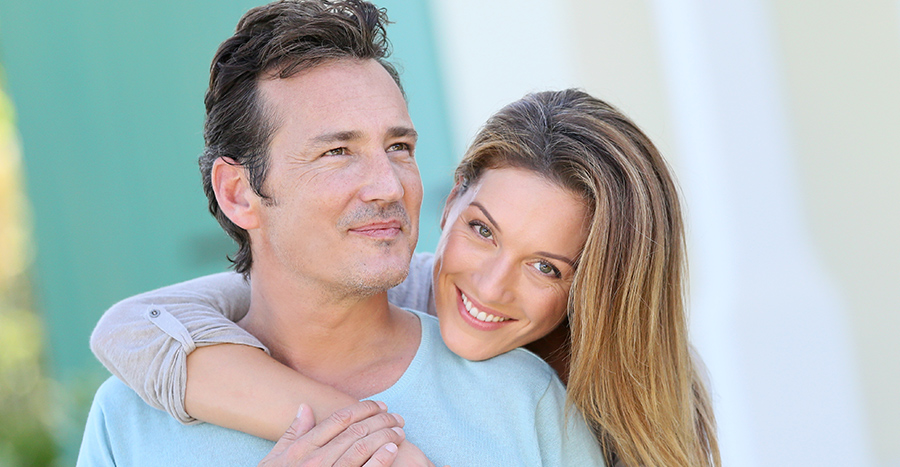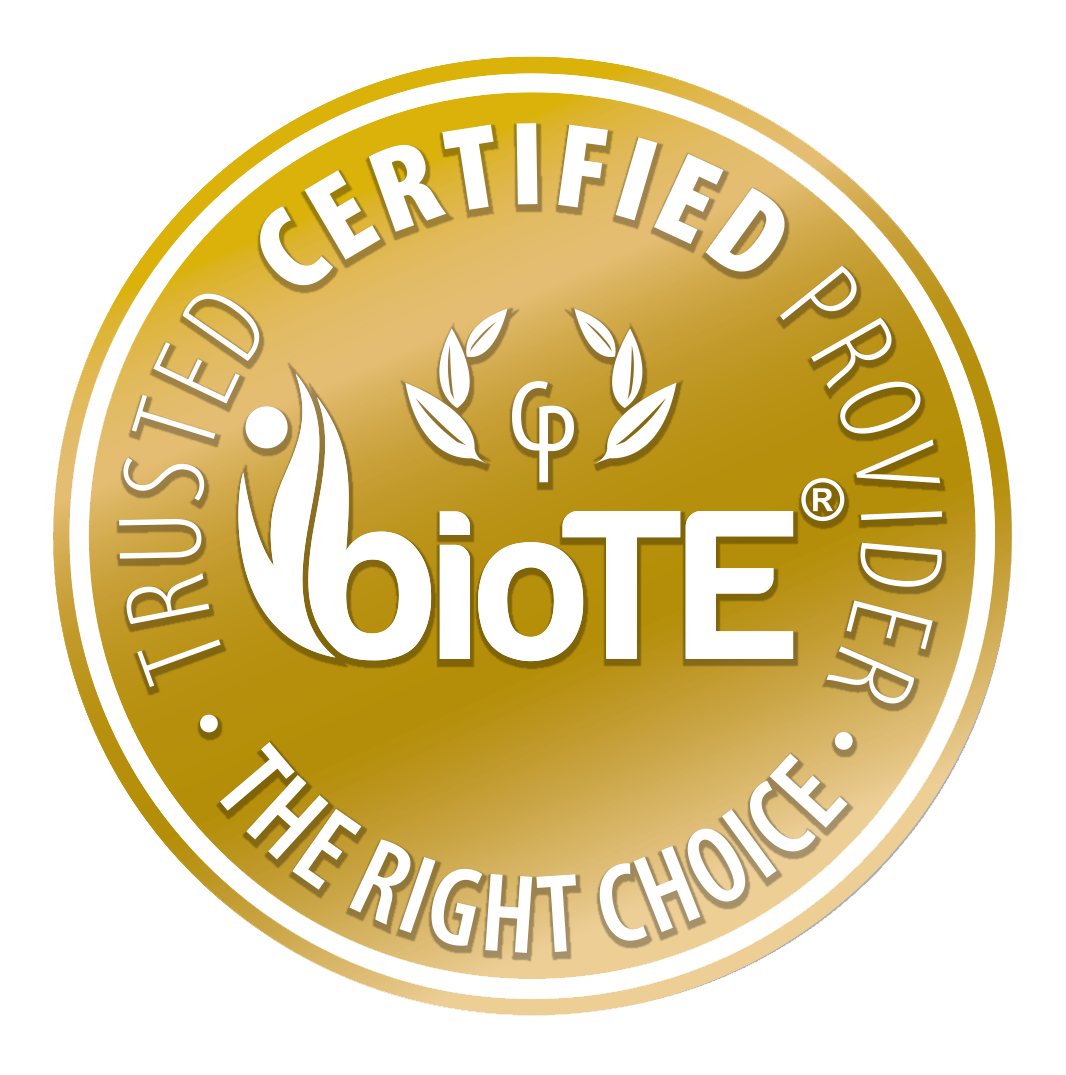 Now Offering Bioidentical Hormone Pellet Therapy
Service offered at Your Family Medical Locations in Lewisville, TX
Do you ever feel like something just isn't right? It could be your hormones. Let's talk about how hormones affect everything about your health. Contact us today to learn more about BioTE.
Check out our blog post on how hormone pellets help you lose weight right here.
Over the natural aging process, the body goes through periods of hormonal shifts. While these hormone imbalances are normal, they can certainly affect your quality of life. At Your Family Medical, our mission is to help you lead a happy, healthy life. We offer hormone replacement therapy to reestablish hormone balance and alleviate symptoms associated with a deficiency.
Your Family Medical in Lewisville is your first destination for optimal health and wellness care, including  . Our providers are renowned medical professionals that aim to address your concerns and ensure a fulfilling experience with us. Contact us today to schedule your consultation and learn more about our women's health services.
Signs and Symptoms of a Hormone Imbalance
Some common symptoms associated with a hormone imbalance can include:
Difficulty falling or staying asleep
Fatigue
Lack of energy
Weight gain
Night sweats
Inability to focus
Depression
Compromised libido
Erectile dysfunction
If your quality of life has been impacted by any of the following symptoms, our medical providers can help determine if you may benefit from hormone replacement therapy.
About Hormone Replacement Therapy
Hormone replacement therapy is a unique procedure where hormones that mimic the natural ones found in the body are administered to restore levels and alleviate symptoms of an imbalance. This treatment comes in a variety of forms including pellets that dissolve within the skin, injections via a fine needle, patches that are placed on the surface of the skin, and more.
Benefits of Hormone Replacement Therapy
If you are struggling with one or more of the aforementioned symptoms of a hormone imbalance, hormone replacement therapy can:
Promote weight loss
Improve sleep habits
Revitalize libido
Improve concentration
Enhance energy levels
Improve overall mood
And more
Schedule Your Consultation
If your daily life has been affected by one or more symptoms of a hormone imbalance, our medical providers want to help you lead a happier, healthier life through hormone replacement therapy. To learn more about this treatment, contact us today to schedule your consultation and find out if hormone replacement therapy may be right for you.