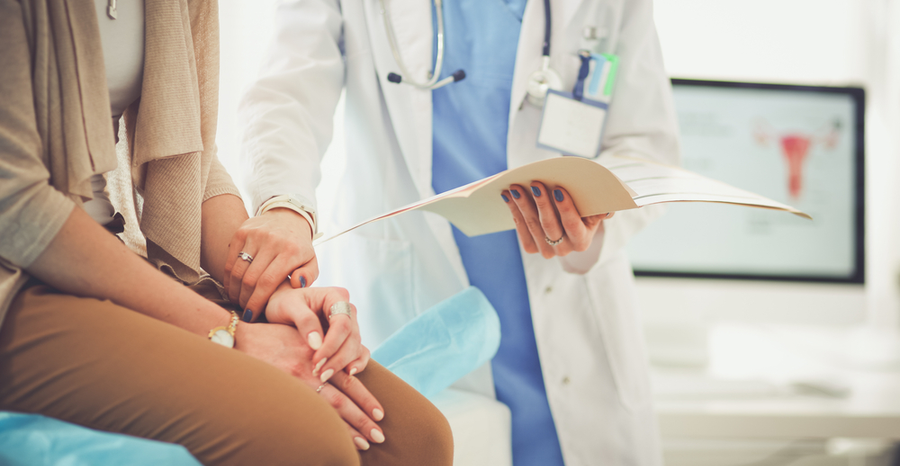 Internal medicine includes a specific form of physicians known as internists. Their purpose is to incorporate scientific knowledge and gained clinical expertise to diagnose, treat, and provide passionate care to adults across a wide spectrum from their health to illness.
General Internal Medicine
Internists typically focus on general internal medicine. Internal medicine is designed to provide comprehensive care in all aspects of adult medicine from minor to chronic illness. Internists are qualified to diagnose and treat adults affected by a broad range of concerns. They are experts at treating chronic illness,  disease prevention, and health longevity. Internists are not limited to treating one specific organ. They are knowledgeable and qualified to treat any medical problem within the organ system. This can include concerns that are considered rare or simple. Internists are somewhat puzzle solvers within the medical field who can even diagnose different illnesses in situations where more than one may strike at once.
Internist Goal
Because they are qualified to treat any medical concern, the goal of an internist is to provide the best overall care throughout an adult's life. Their purpose is focused on both personalized care, as well as delivering understanding to the patient. Wellness care an internist can provide include:
Men and women's health
Substance abuse
Mental health
Dermatology
Nervous system problems
Preventative care
Eye and ear concerns
Reproductive organs
Internal organ problems
Our Internists
As medical advancements continue to progress, our internists here at Your Family Medical are passionate about applying the latest information for effectively treating you. Our passion is built on the foundation of care throughout life and in every stage of life. No matter how complex the health concern, with our accumulated expertise, we can help identify a diagnosis and execute the best treatment plan for you.
Internal Medicine Lewisville TX – Contact Us
Locations also in Bedford, Benbrook, Justin & Boyd, Texas
If you are in need of an internist who specializes in internal medicine, we at Your Family Medical can help. Our specialists are equipped for delivering both passionate care and understanding to each one of our patients. Reach out to us here and speak to one of our caring professionals to learn more. Contact us today and schedule your consultation for a healthier you.