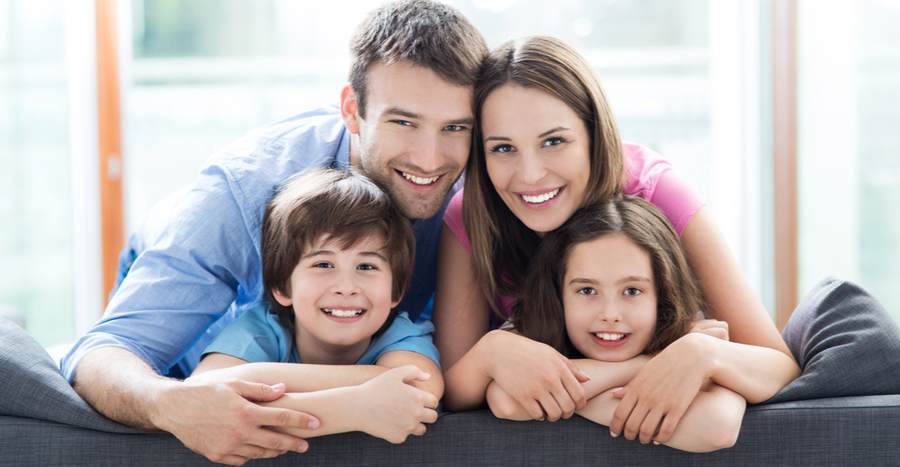 Are you searching for a provider for not only yourself but your children? At Your Family Medical, we offer a wide variety of medical services such as preventative medicine, internal medicine, and much more for the whole family.
Your Family Medical in Lewisville is your first destination for family medicine. Our providers are renowned medical professionals that aim to address your concerns and ensure a fulfilling experience with us. Contact us today to schedule your consultation and learn more about family medicine!
About Family Medicine
We believe that the foundation of family medicine is an ongoing patient-physician relationship with a focus on comprehensive and integrated care. In essence, we provide optimal medical care by assessing the patient as a whole, regardless of age, rather than focusing on any particular area. Along with diagnosing long and short-term ailments, our providers include a wide array of medical care into our family medicine branch, including:
Are There Limitations on Family Member Age?
Within our family medicine branch, we can see any and all members of your family, regardless of age or different stage of life the individual may be in. We can see infants, young children, and parents of any age.
Why Consider Family Medicine at Your Family Medical
It can become tedious to have separate medical providers among your family. Traveling to different medical offices can take a toll on your schedule and consistency in quality among different providers can be variable. Our medical professionals offer consistent, top-tier quality care that you can trust, all with the convenience of commuting to a single office for both you and your whole family.
Schedule Your Consultation
Would you like to learn more about family medicine? Contact us today and ask our team any questions you may have! We look forward to hearing from you!