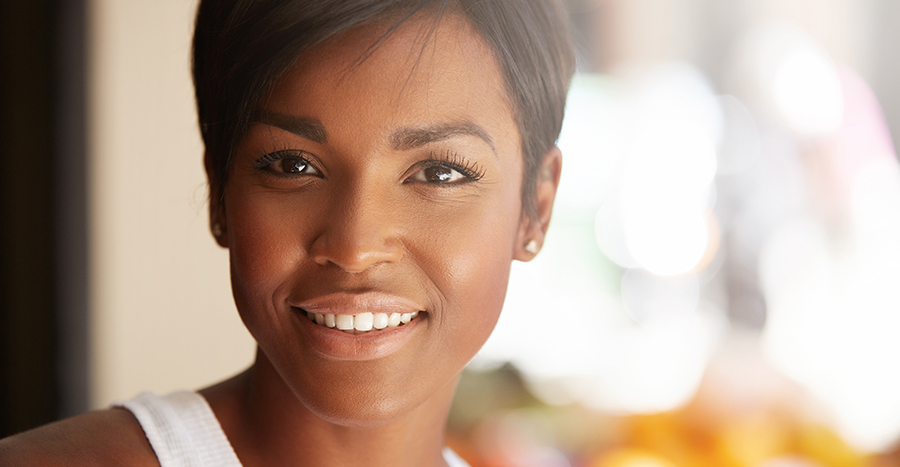 It can be difficult to focus on your health when you have so much going on in your life, especially if you're a mother with children preoccupying most of your time and energy. At Your Family Medical, we put your health first. We offer a wide range of comprehensive women's health and wellness care for women of all ages so that you can continue living your life happily.
Your Family Medical in Lewisville is your first destination for women's health and wellness care. Our providers are renowned medical professionals that aim to address your concerns and ensure a fulfilling experience with us. Contact us today to schedule your consultation and learn more about our women's health services.
About Women's Health and Wellness
Your Family Medical understands how important it is for women to have a healthcare provider that they can trust to address their medical concerns. Our medical team works diligently to do so, helping you lead a happier, healthier quality of life. Some of our women's health and wellness services include:
Bioidentical Hormone therapy
Pain management
Physical therapy
Preventative care
Internal medicine
And more
Women's Health and Wellness Concerns We Address
Some medical concerns we can address are:
Complications following abnormal pap smears
Abnormal bleeding
Pelvic pain
Menopausal symptoms
Imbalanced hormone levels
And more
To learn more about the full array of concerns our providers can help you address, schedule your initial consultation and ask a member of our medical team.
Potential Patients for Women's Health and Wellness at Your Family Medical
We welcome all women, regardless of age or stage in life, looking to improve their health. During your appointment, one of our expert medical providers will assess your medical history and discuss your concerns with you to determine a proper course of treatment, if necessary.
Schedule Your Consultation
If you are interested in learning more about our health and wellness services especially for women, contact us today to schedule your consultation at our office in Lewisville. We look forward to hearing from you.