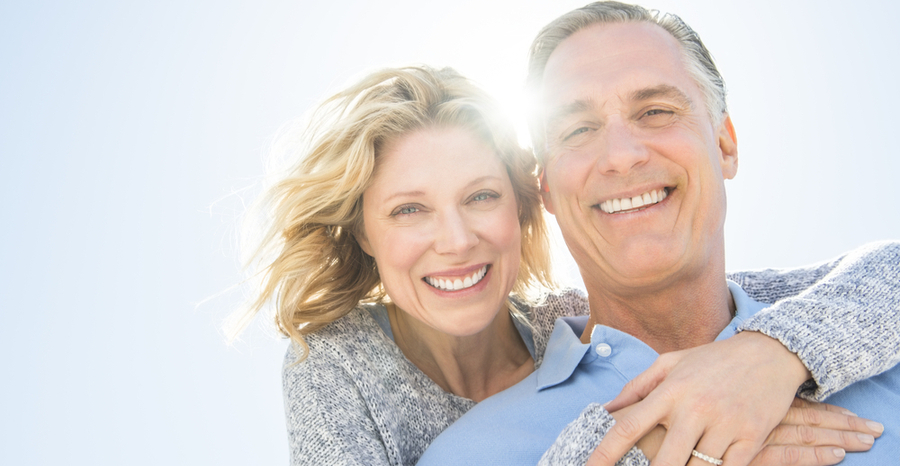 As you age, medical care can become more complex and even more important to maintain. Elderly people, and individuals over the age of 60, can become more susceptible to encountering medical conditions and health concerns. Geriatric Medicine is a specialty within the medical field that focuses on the medical concerns, disease, and health issues of the elderly and aging. Geriatric care is practiced by a specialized expert called a Geriatrician.
What is a Geriatrician?
This refers to a specialized medical professional that is an expert in identifying and understanding how medical conditions can affect one another, how different medications can interact, and how conditions and medications can have a unique effect on individuals as they age.
Geriatricians are specialized to practice Geriatric medicine because in order to become certified, they must first become certified by two separate boards. Like many doctors, they are first certified in family care medicine. However, they are then required to work specifically and intensely with patients that are 60 and older to earn their certification in geriatrics. This can have you feeling confident and safe knowing that you can visit both your doctor and certified specialist all in one visit.
Why is Geriatric Medicine Important?
Board certified Geriatricians can cover a wide range of family medicine, men and women's health, pharmacology care, and more. They can use a team approach through working with other specialists if needed, to provide you with the best care and overall health possible. They take personalized care seriously with the understanding that the body and all it's complex systems change as you age. Here at Your Family Medical, our Geriatricians can provide you with the preventative care and treatments that work best for you. They are held to a standard of excellence on the foundation of providing you with first class care through every stage of life.
Our Goal
The goal of Geriatric medicine here at Your Family Medical, is to keep you healthy, active, and independent. Our Geriatricians strive to ensure that patients over the age of 60 maintain their highest quality of life possible. Our specialists can provide you with the total care necessary if your health becomes complex. We can use our knowledge in medical conditions and medications to cultivate a personalized health plan that works for you. We want to help you feel your best so you can be your best for as long as possible.
Contact Us
If you are looking for specialized Geriatrician, we can help. Reach out to us here at Your Family Medical to learn more about our first class care. Contact us today and schedule your consultation!